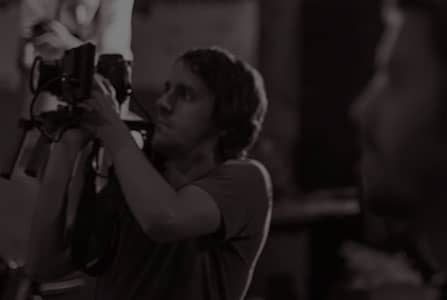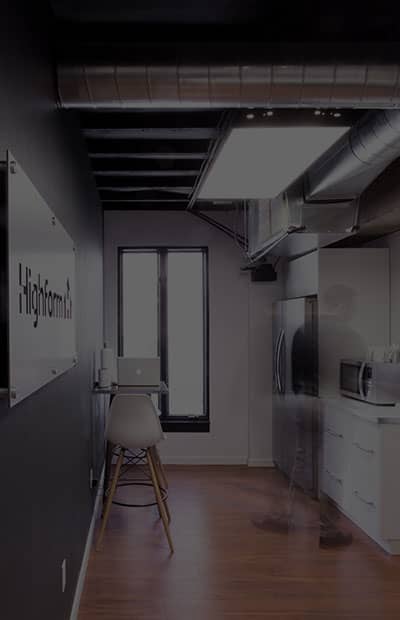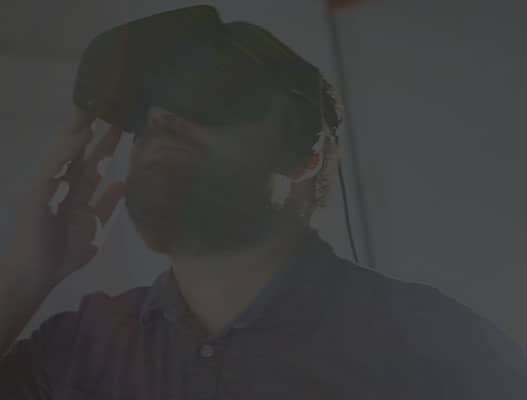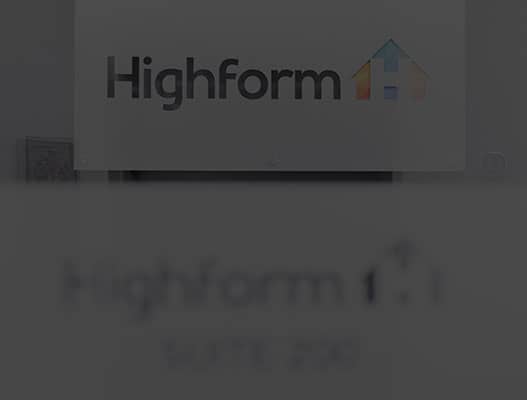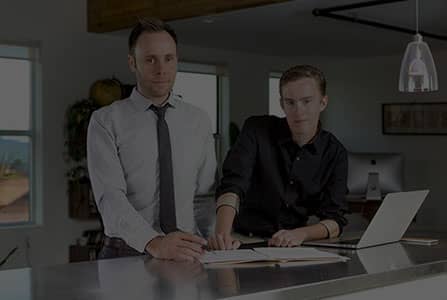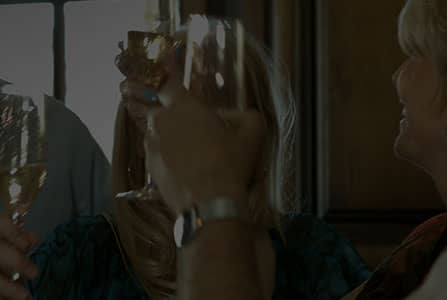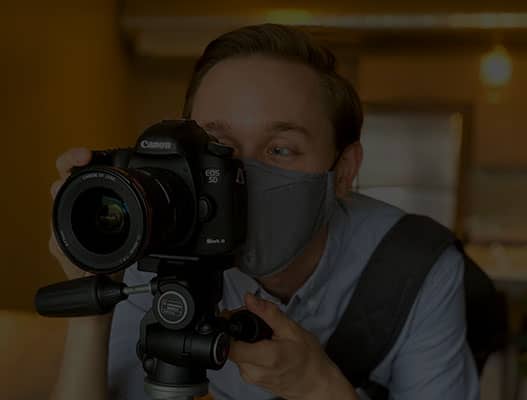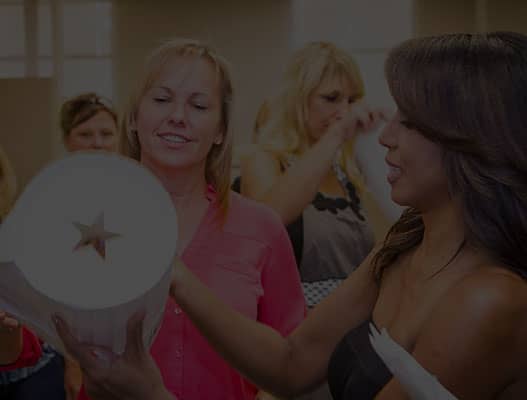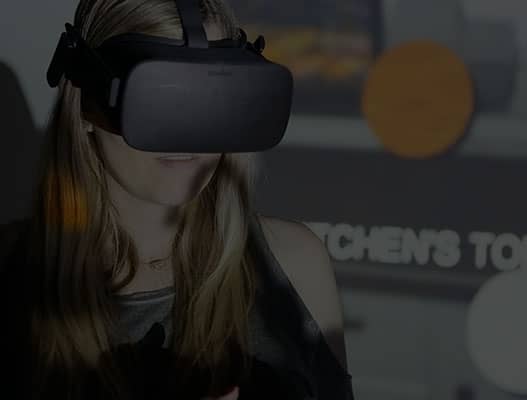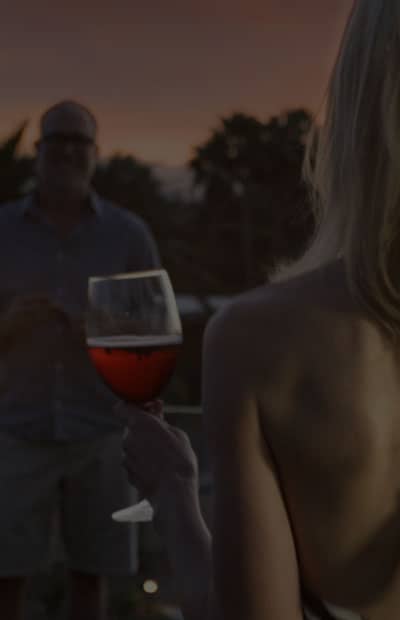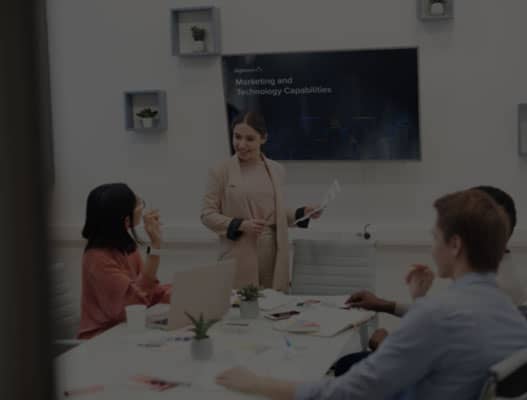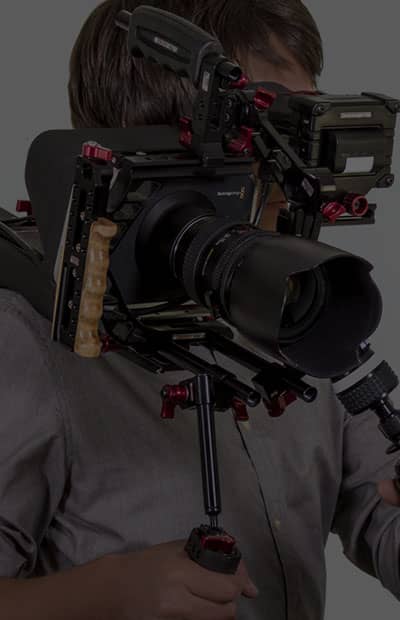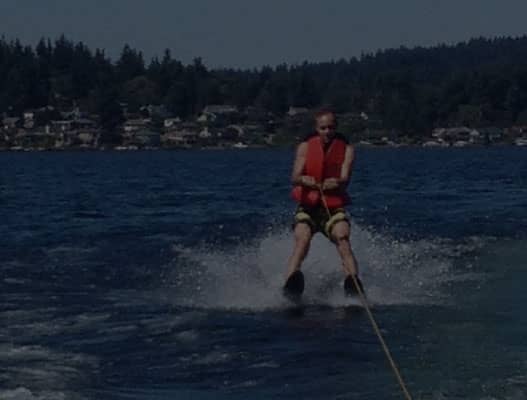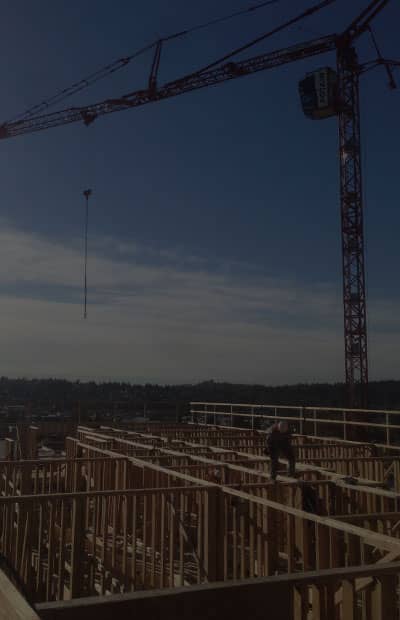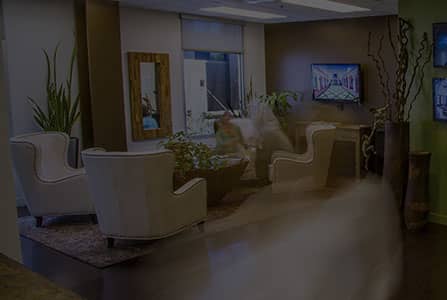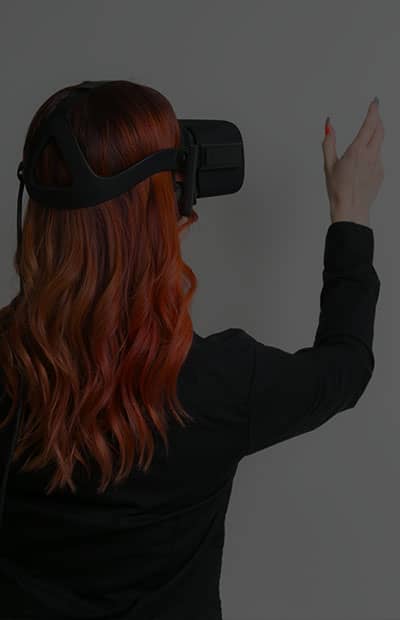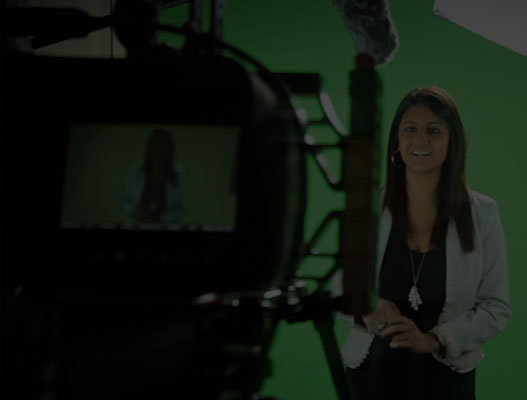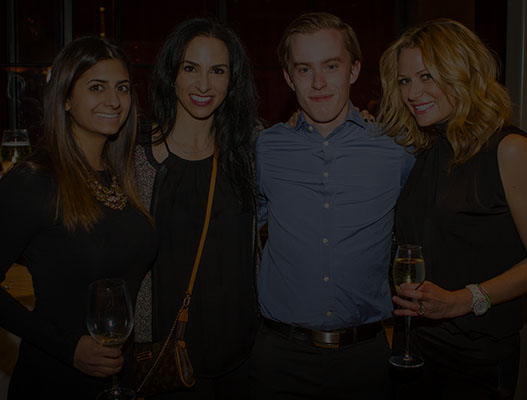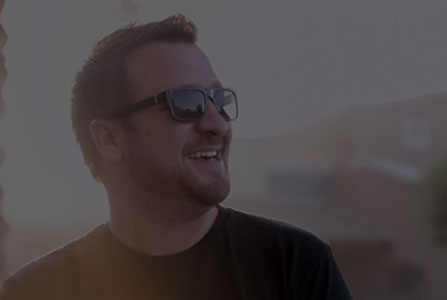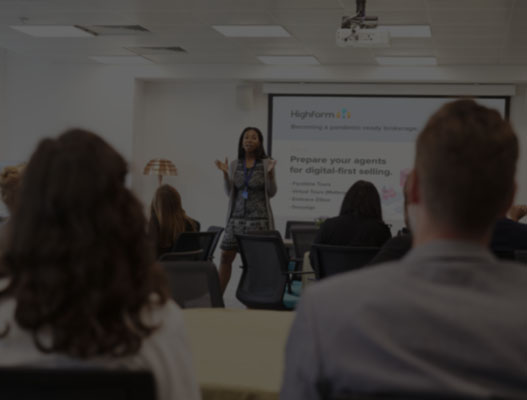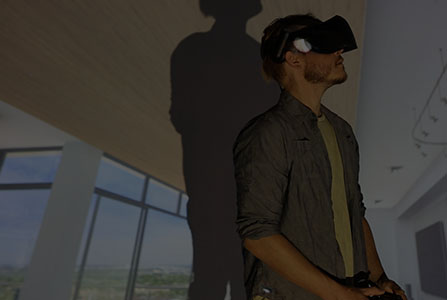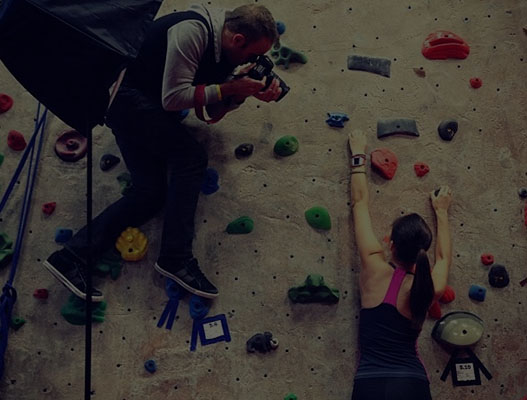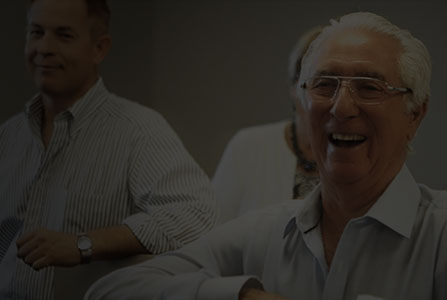 We are a dedicated team of thinkers, creators, tinkerers, and innovators, united by passion for real estate modernization.
An unparalleled team.
Highform is a world-class compilation of professionals, working every day within their specialty to pioneer a new path forward for every facet of real estate.
We simplify the lives of real estate professionals
through futuristic marketing and software solutions.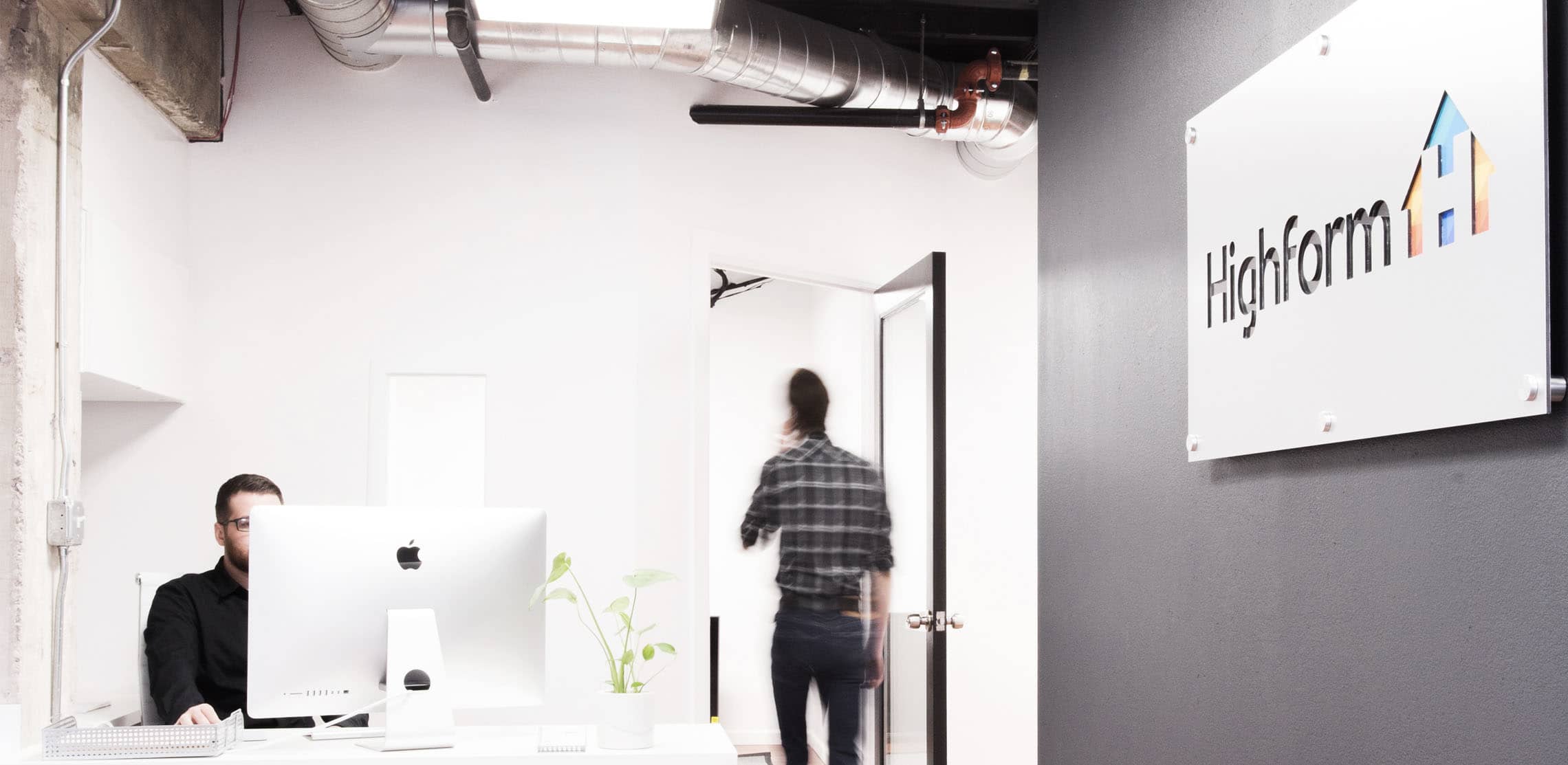 We get you.
We're not just tech nerds, we are experienced real estate professionals. We've walked the walk and talked the talk. We know the pain of ownership calls and BINSRs. We know how to capitalize on technology and trends to boost your numbers.
We know your market.
Whether you're preparing to lease-up a new development, start-up a new brokerage, or branch out your client base, our data identifies upcoming market trends months before your competitors, helping better position everything you do.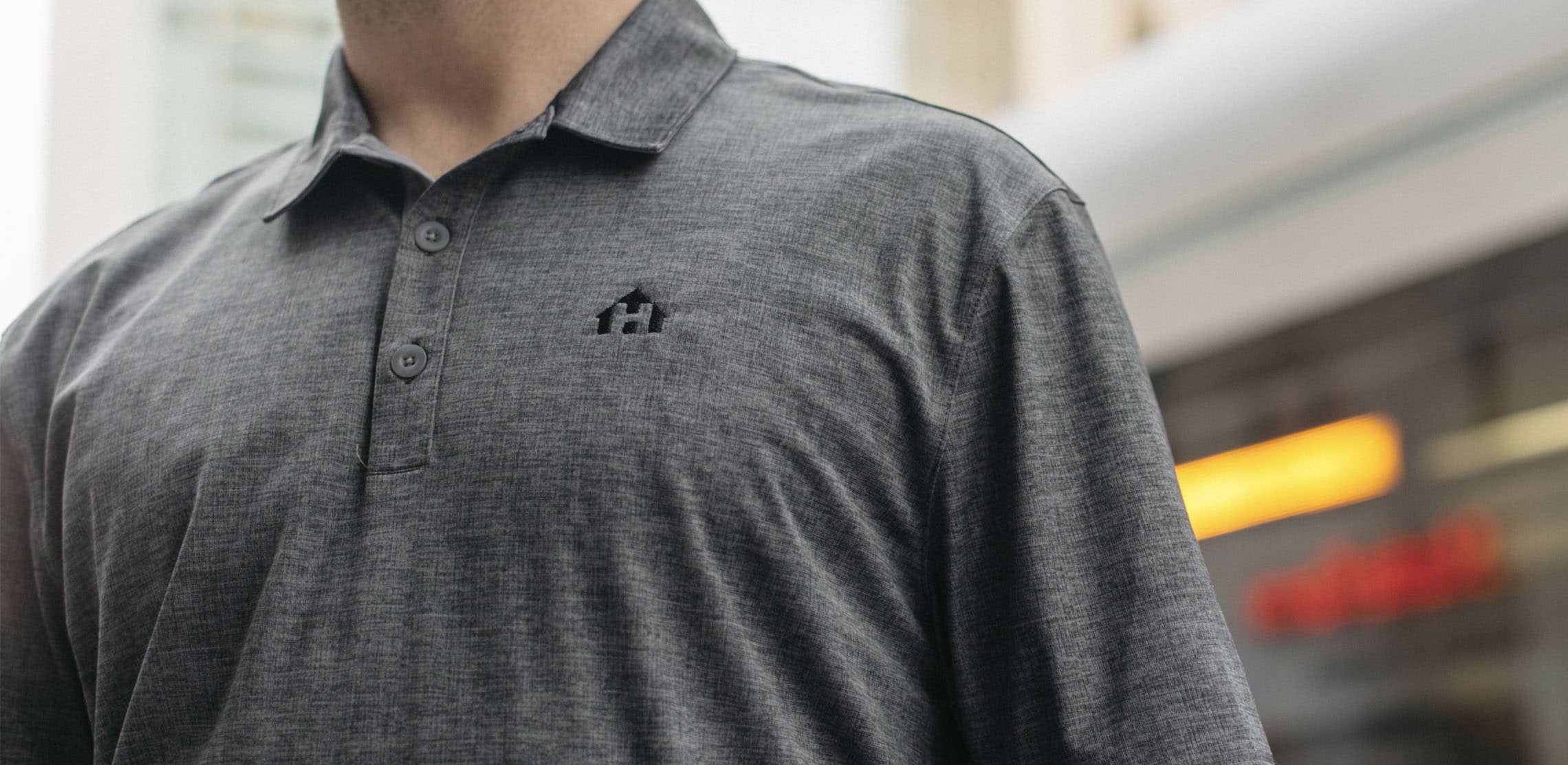 We give a damn.
We love real estate, and we love technology. We blur these lines every day because real estate can change the world. Density and sustainability matter, and the success of clients who share this vision is essential for housing to evolve.
We are accessible.
Our passions ignite our need for revolutionary and creative approaches to problems. This is why we give our clients unfettered access to our company and our resources. We are never satisfied until we have exceeded every expectation you have. Full stop.
Our Proccess
The steps to ensure
project success.
Extract
Extract
Extract
Extract
Extract
First dive deep.
Then deeper.
01
Every project starts with in-depth data collection. From client interviews, to extensive digital psychographics, to old-fashioned boots on the ground, we collect more actionable intelligence than you ever thought possible.
Tracking and data collection.
In-market boots on the ground.
Complete analysis of competition.
Psychographic analysis of your (actual) target market.
Explore
Explore
Explore
Explore
Explore
Aim for perfection.
Good enough, never is.
02
Let data guide the definition of perfection. Finesse the intersection of simplicity and complexity, traditional and innovative, and find the perfect balance to exceed your goals.
Digital and traditional marketing.
Holistic, synergistic services.
Custom metrics to measure performance.
Execute
Execute
Execute
Execute
Execute
Digital experiences that enhance real-world spaces.
03
Build a custom digital ecosystem around data-backed findings. Saturate the market with hyper-efficient advertising. Delight prospects with integrated, cross-channel experiences.
Custom strategies for each vertical.
Put in the hard work, automate the mundane.
Design, code, test. Repeat.
Expand
Expand
Expand
Expand
Expand
Go live. Lease up. Sell
through.
04
Take a load off while our results take shape. Our solutions are designed to self-improve over time with ongoing data collection, delivering more leads, more profit, and more results.
Deliver experiences prospects love.
On time, below budget.
Improve ROI / NOI.
open positions
Join an elite team.
Headquartered in Phoenix, but operating globally, we believe remote work is the future, allowing us deeper understanding of hyper-local markets. Our work has touched nearly every state in the US as well as global markets including Canada, Mexico, India, and more.
We always make room for talent. Are you someone we should know about? Have unique experience in programming, design, or engineering as it relates to the real estate industry? Let's talk.
send us
your resume
No open positions, but we always make room for talent. Are you someone we should know about? Let's talk.
SEND RESUME