75%

More inbound rental leads

$0.77

Average cost per click

502%

More home listing leads

11%

More unique web sessions

35%

More pages per session

56%

Faster web loading time

184%

Higher agent recruitent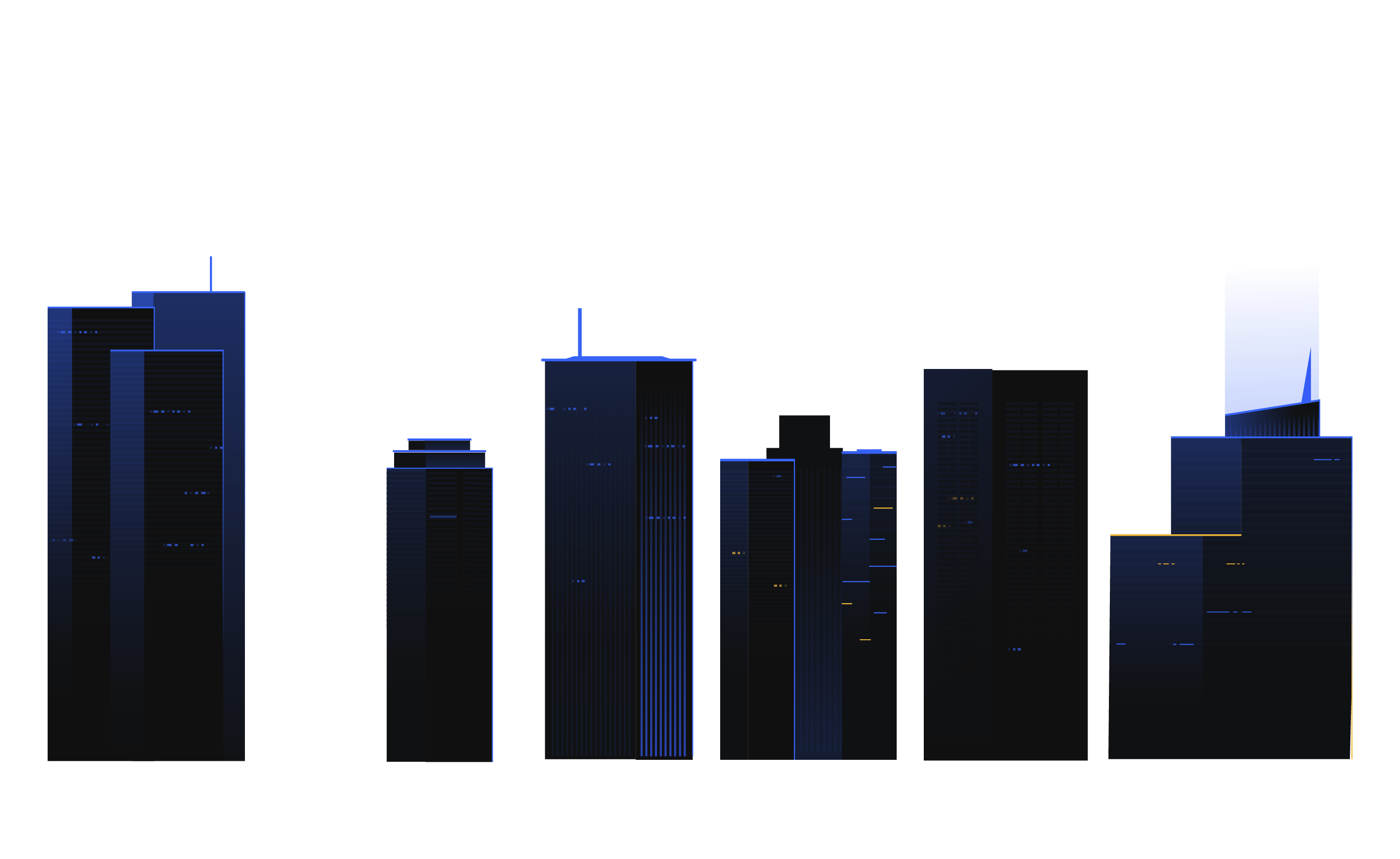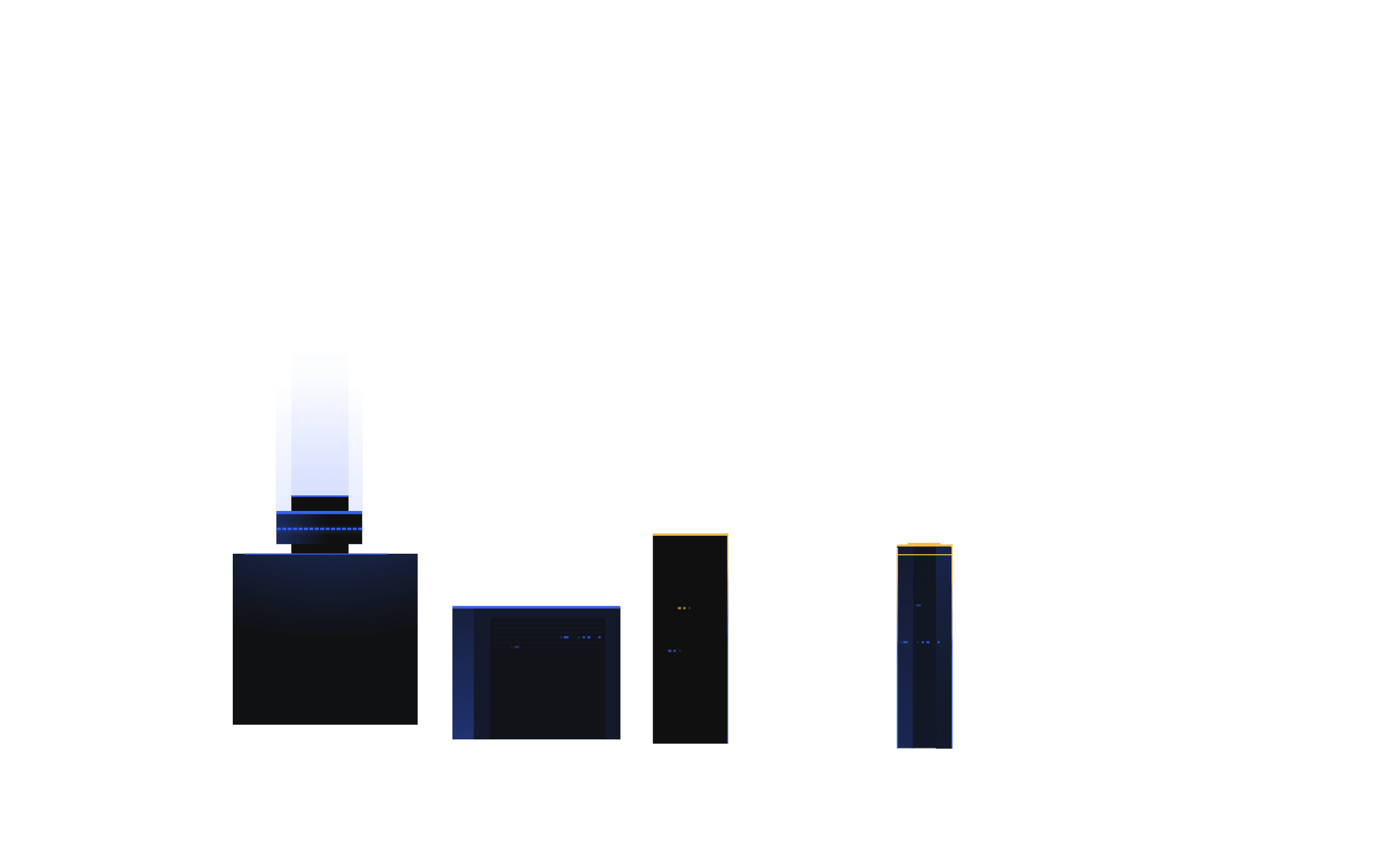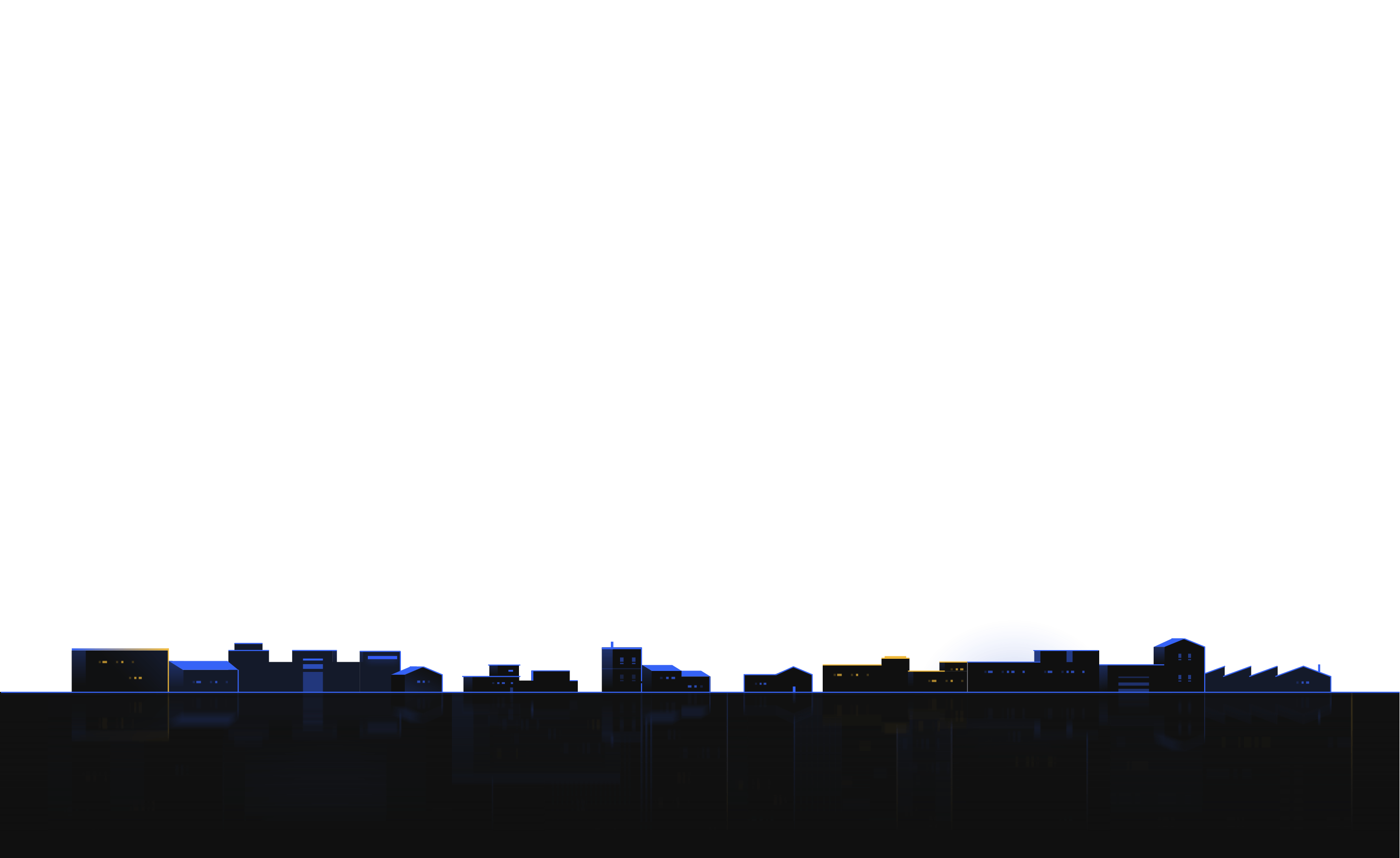 Portfolio
Latest Projects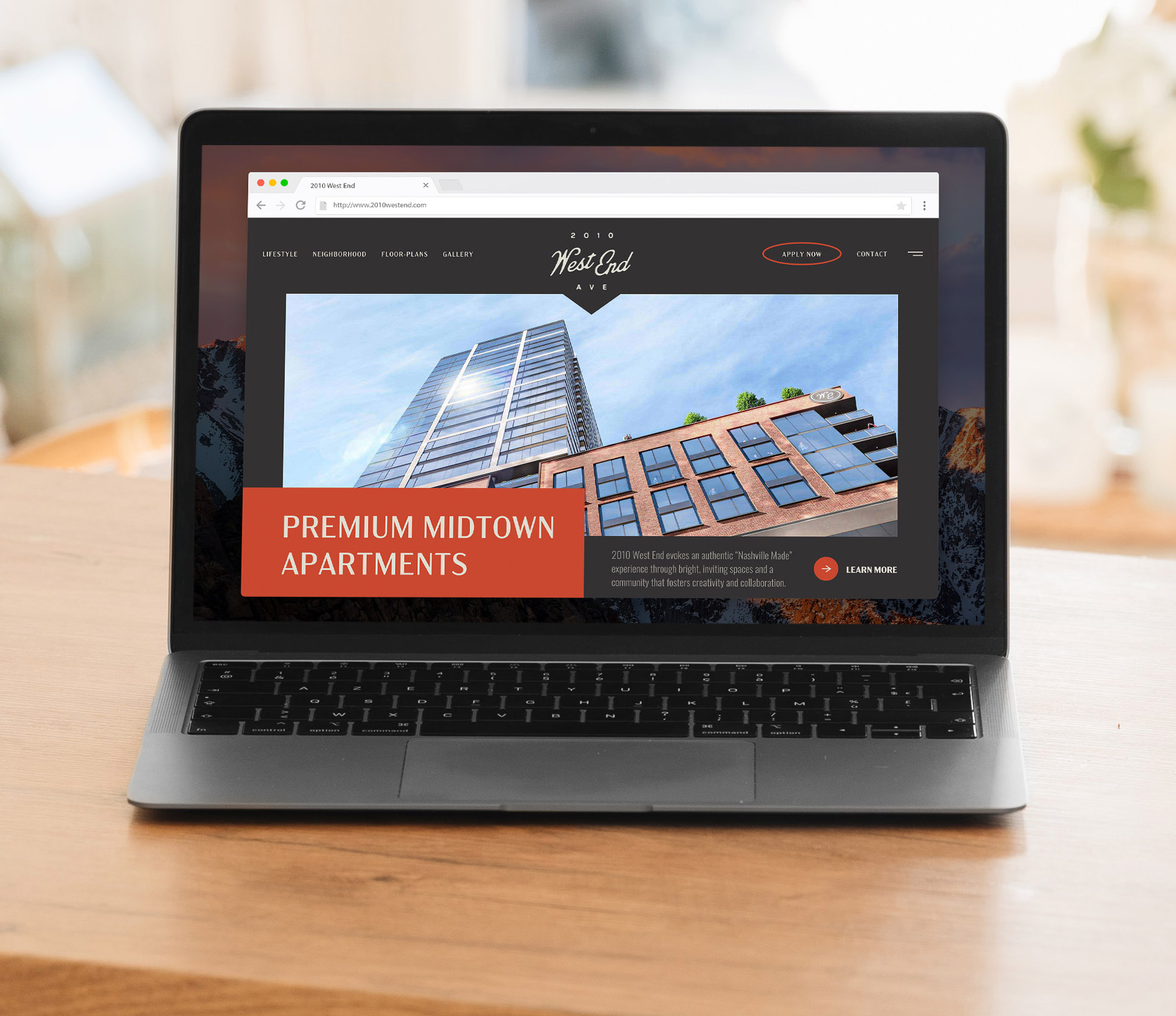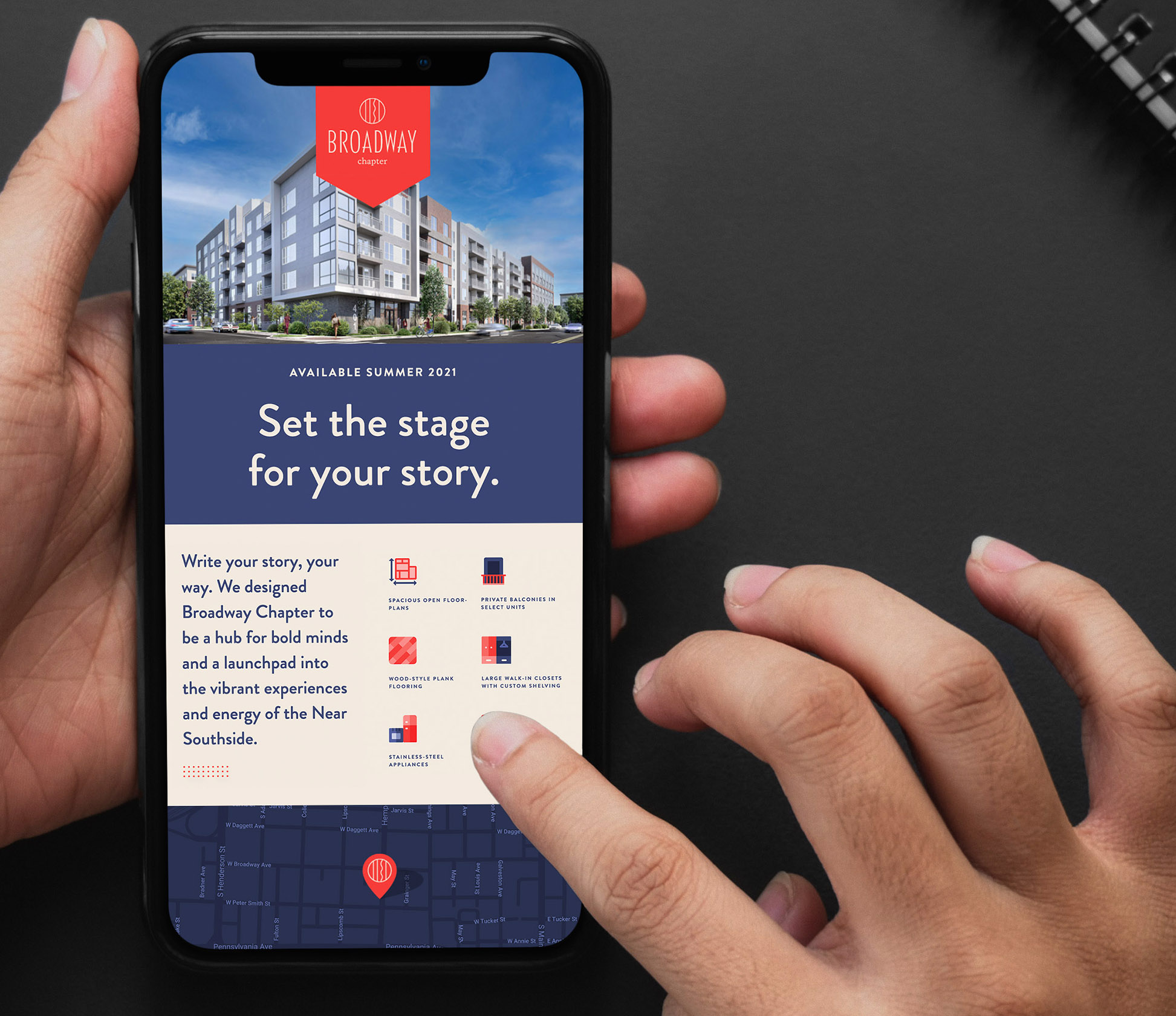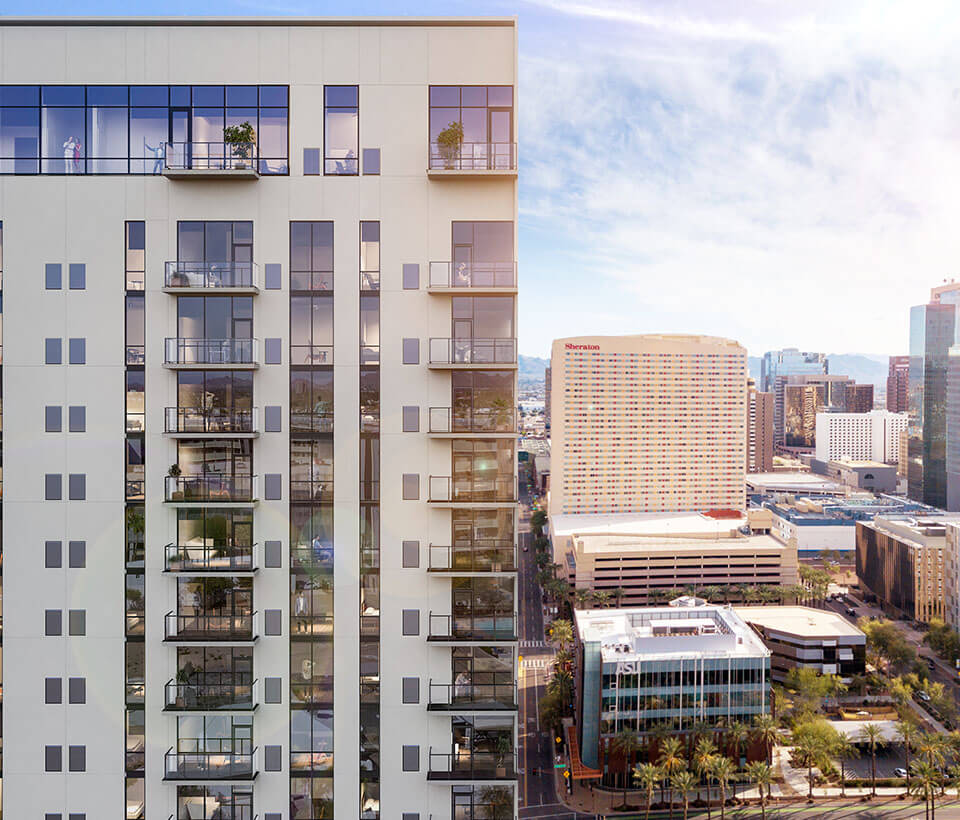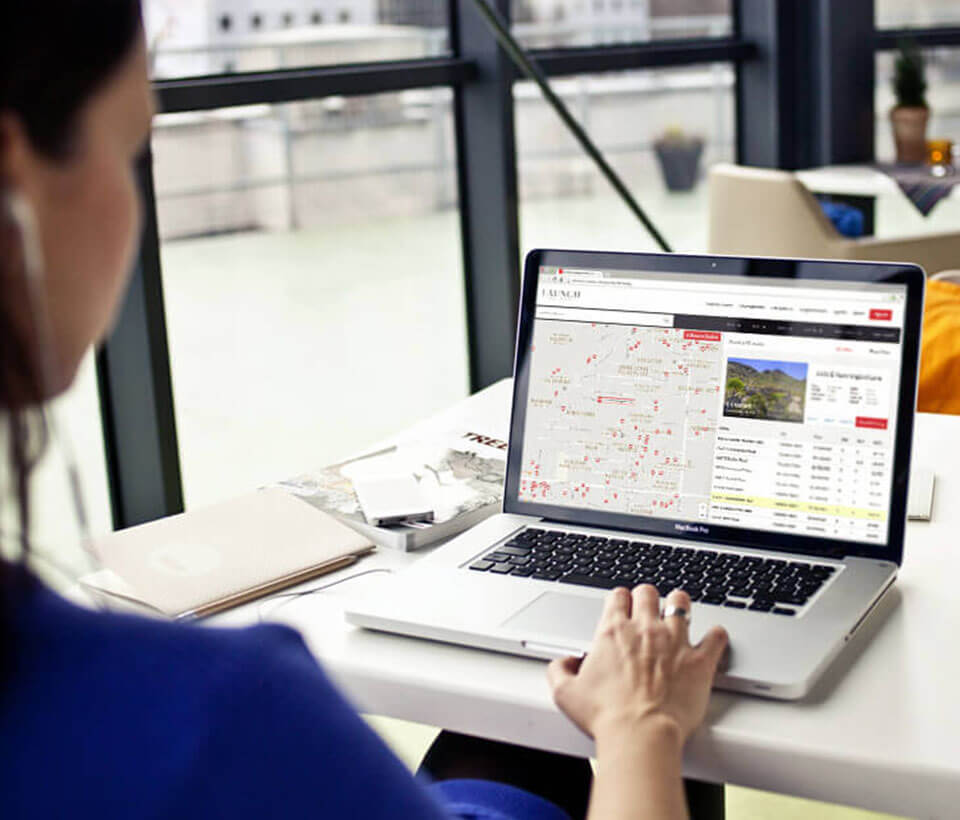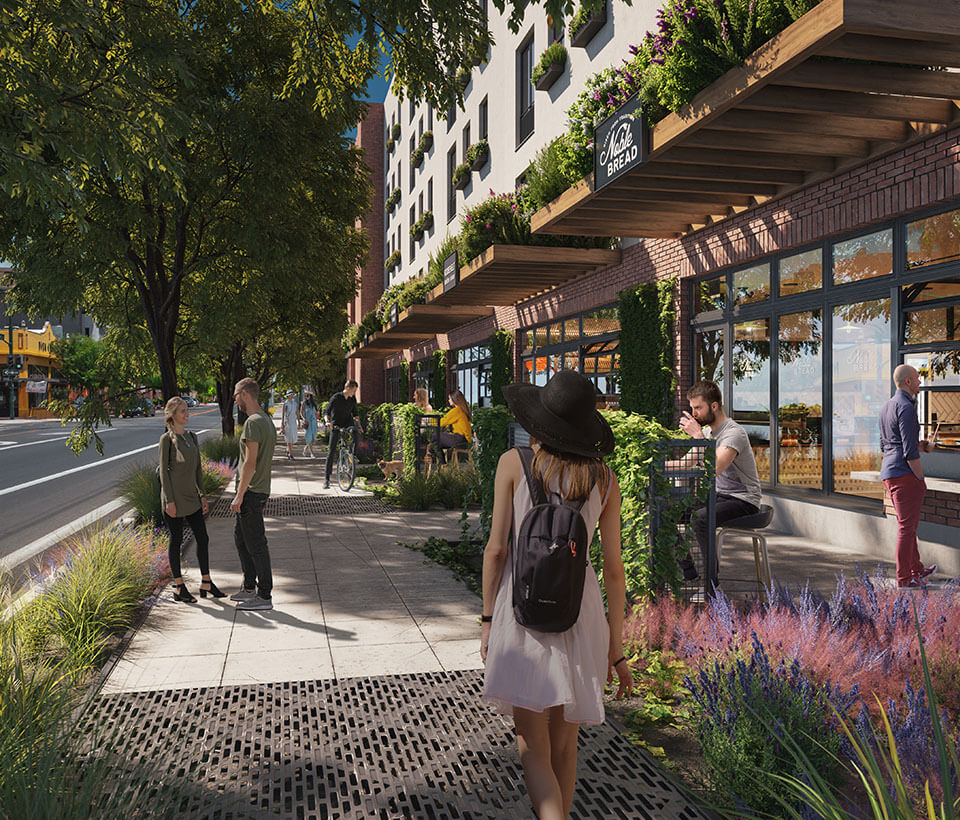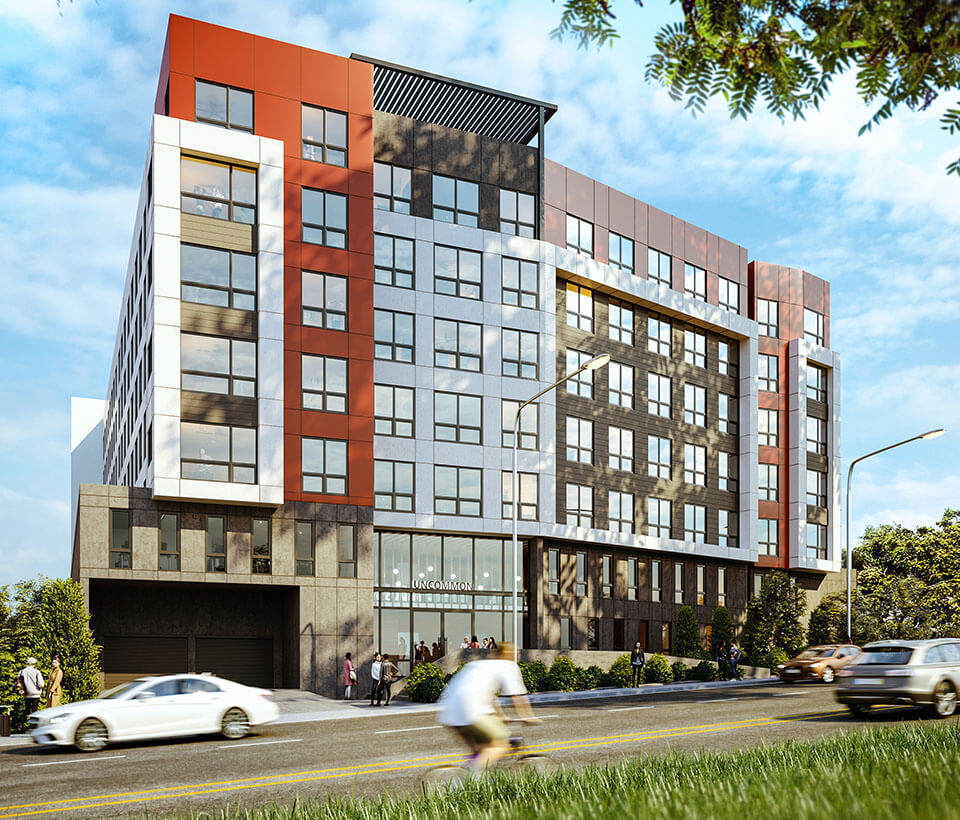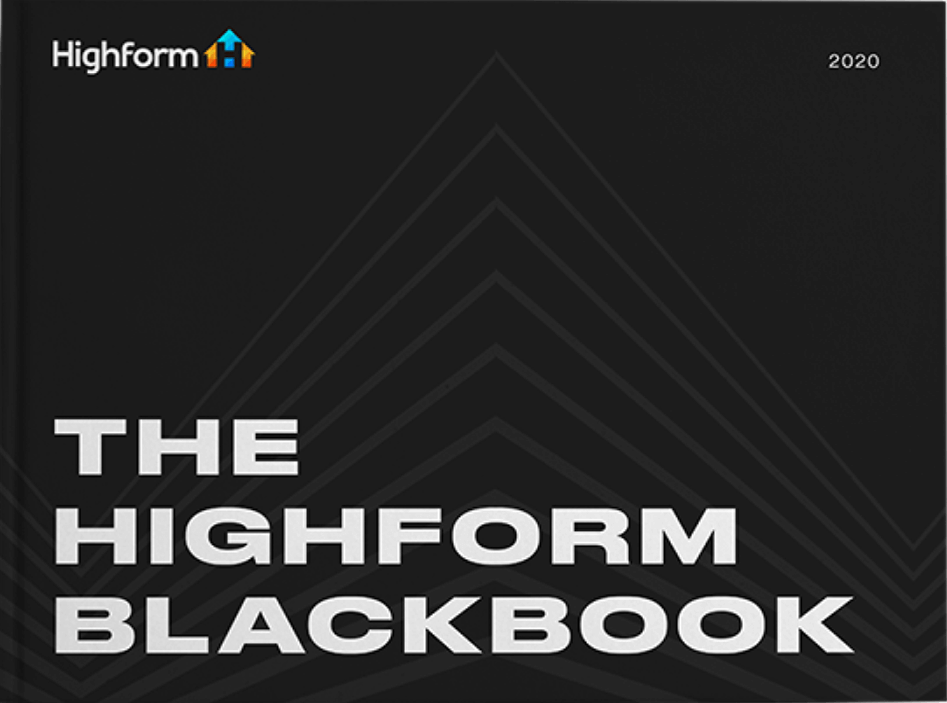 Upcoming Edition (2021)
The Highform Blackbook
The Highform Blackbook is an annual real estate publication exploring deep data, strong opinions, and forward-thinking ideas to help real estate companies thrive.
Blackbook
About us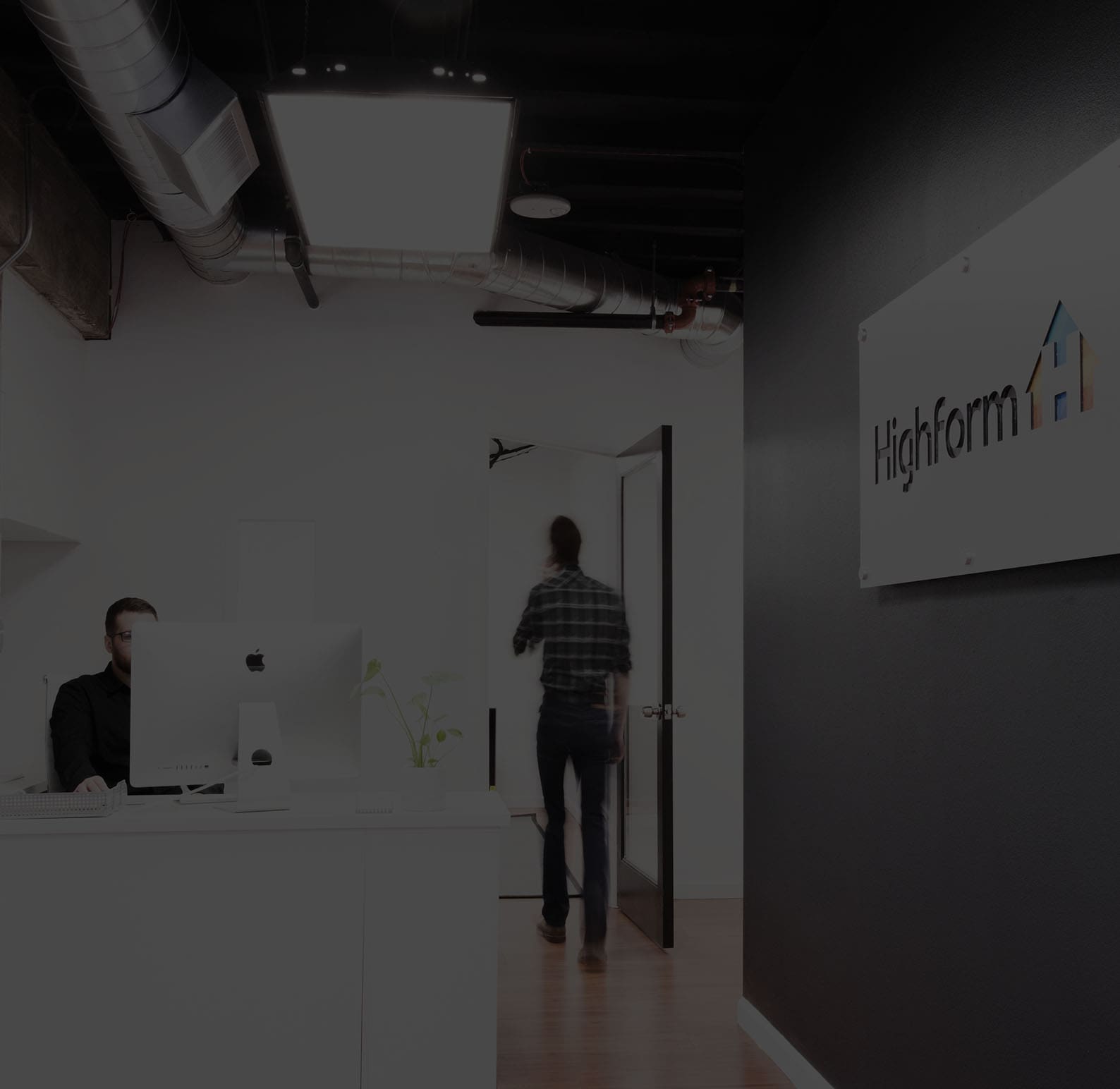 We are dedicated to real estate modernization.
Whether you're preparing to lease-up a new development, start-up a new brokerage, or expand into new markets, we are the team to ideate and act on your behalf. We work tirelessly to simplify the lives of real estate professionals through futuristic marketing and software solutions.